I think these pages are so long they may overwhelm older systems. I chose to give you the most that PhotoBucket gives and that's quite a few pixels. Bare with me now more portraits more video more zany commentary is on it's way. In case you've wondered what this little piece of digital fluff looks like that captured nearly all the photos and videos on RanchoBozo.com . . . here it is it's all in the palm of my hand. I'm an old fashioned guy and this computer stuff is pure magic to me. To most it's a toy to me it's my thing man.

Oh yeah, it would be appreciated greatly if you tell your friends about RanchoBozo.com . . . slow down the corporate agenda log on to RanchoBozo.com in the semi-privacy of your cubicle. There are some pretty cool tunes you can listen to on this site just click on SONGS!

all photography by Wayne Elkin &copy 2007
unless other wise noted . . . .



hope you like 'em
Captain Wayne-O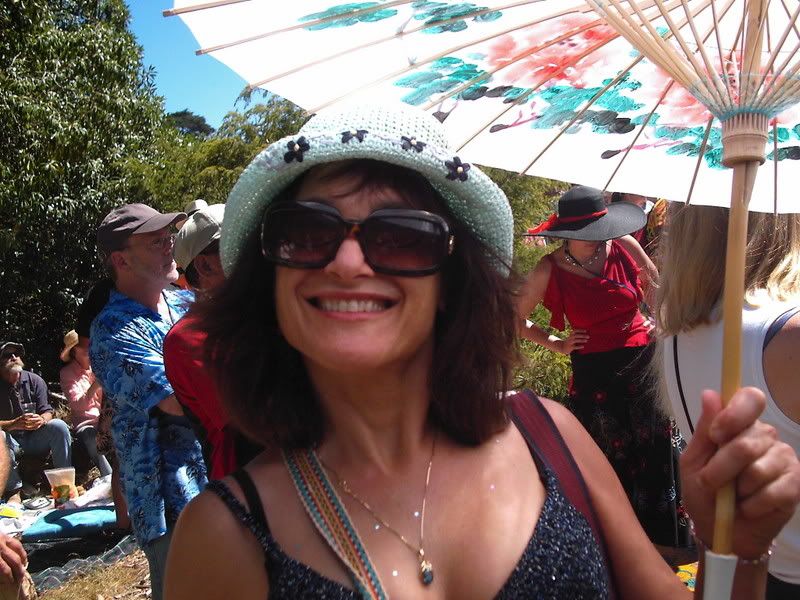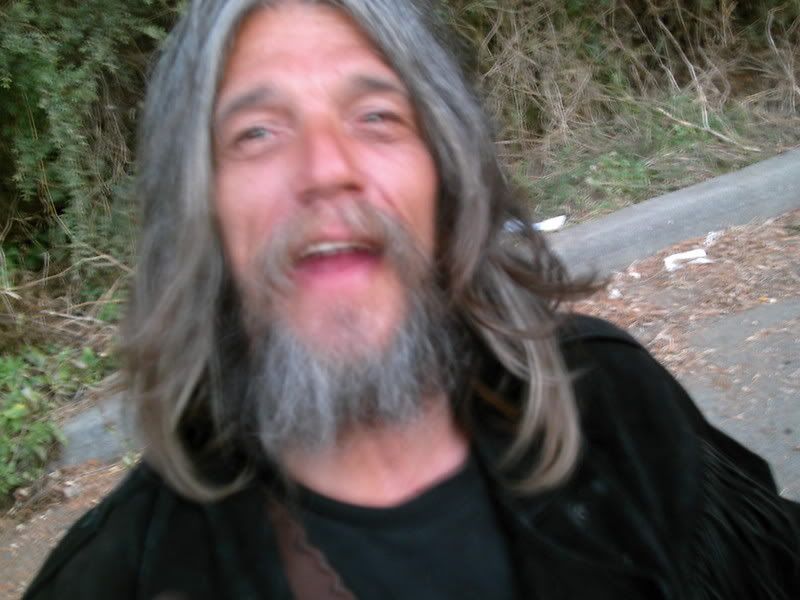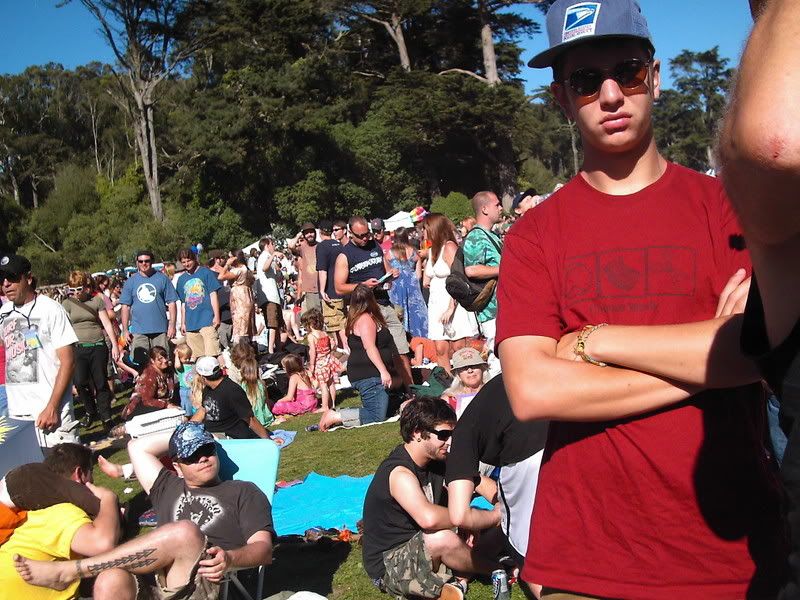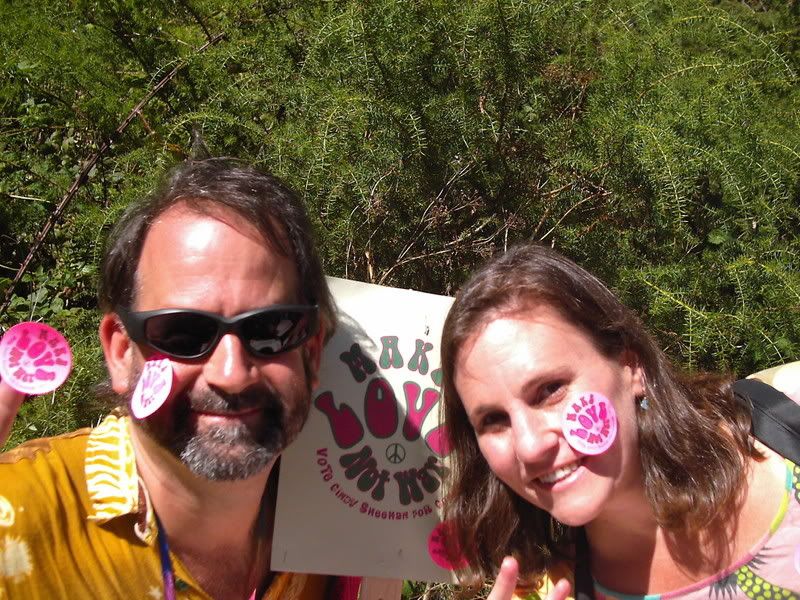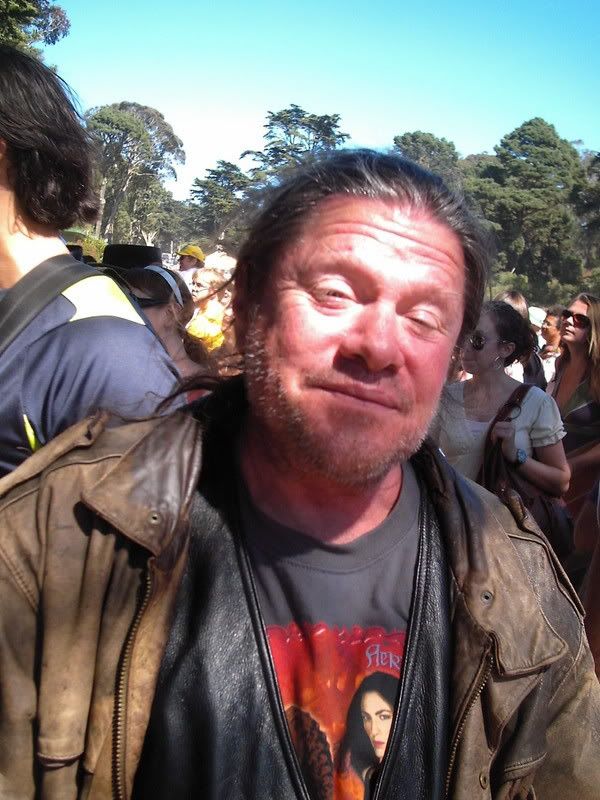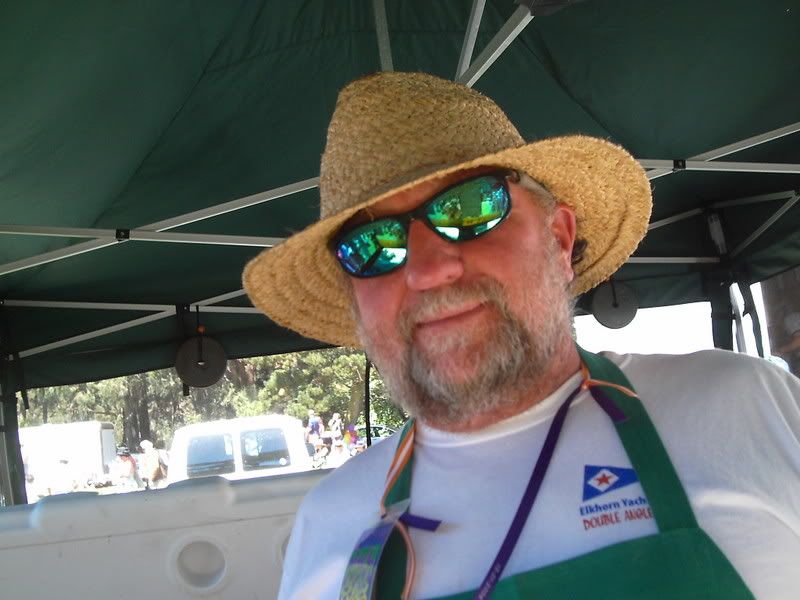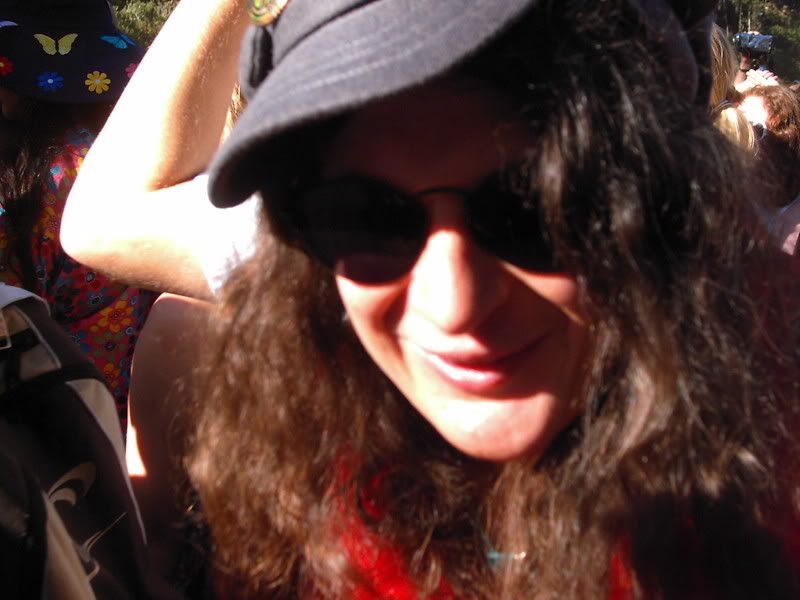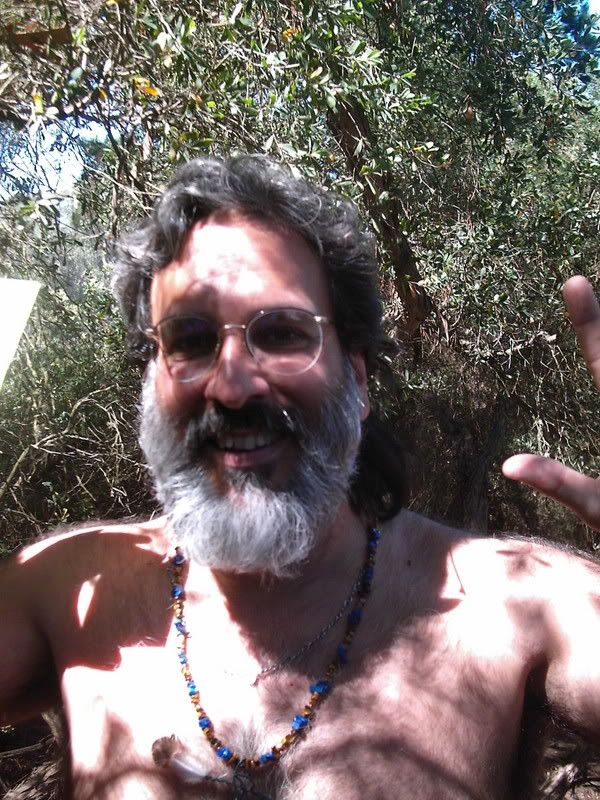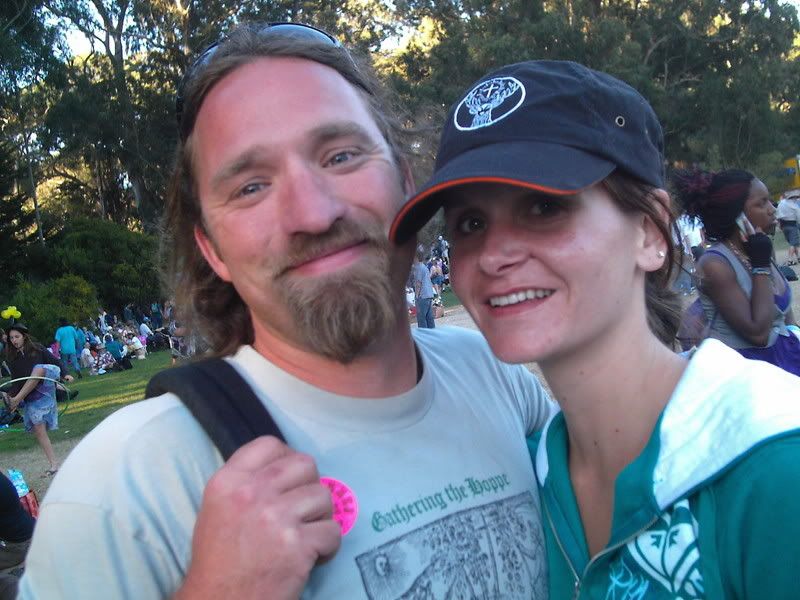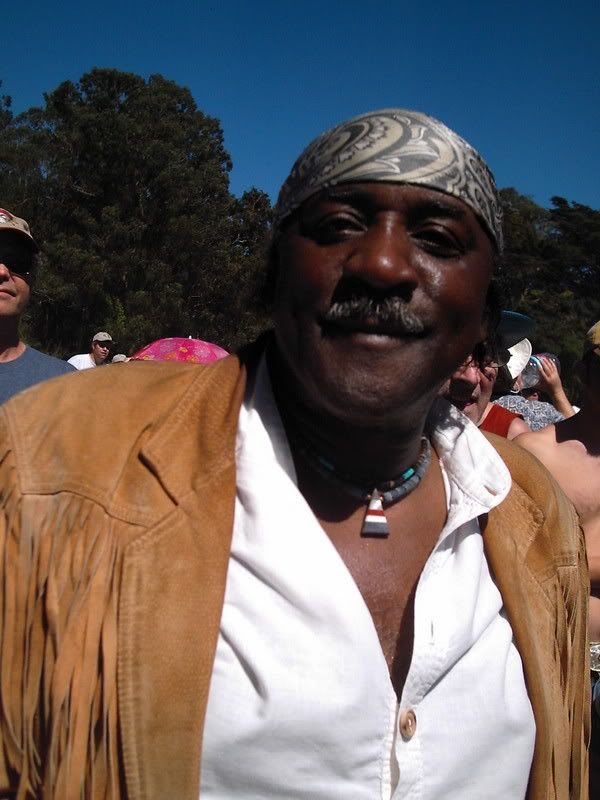 photo by Genna Elkin &copy 2007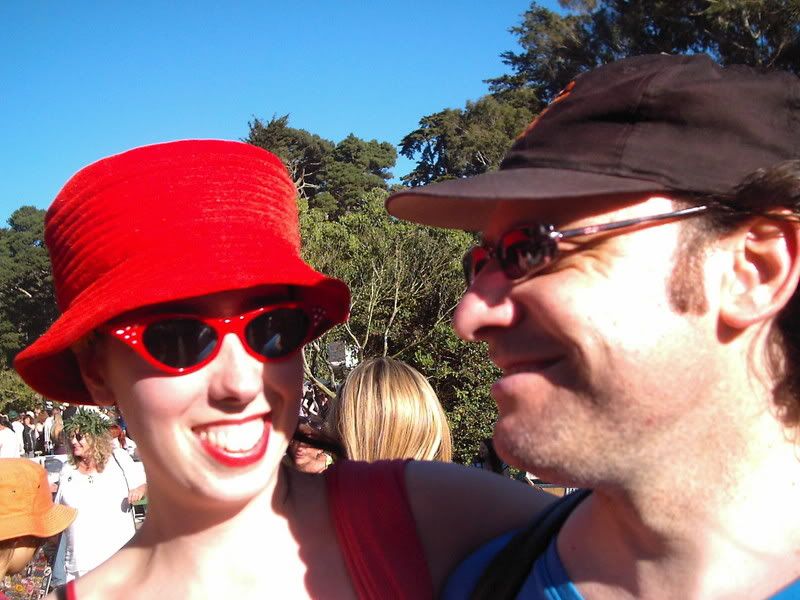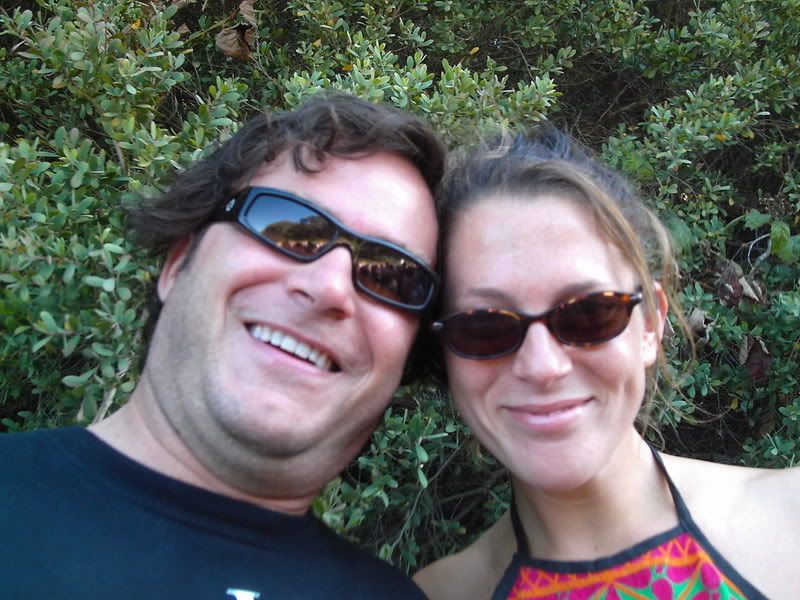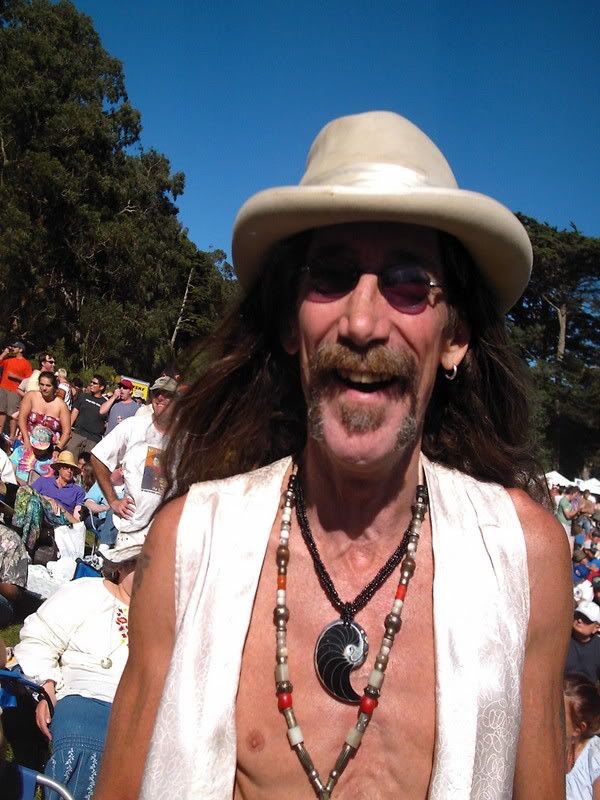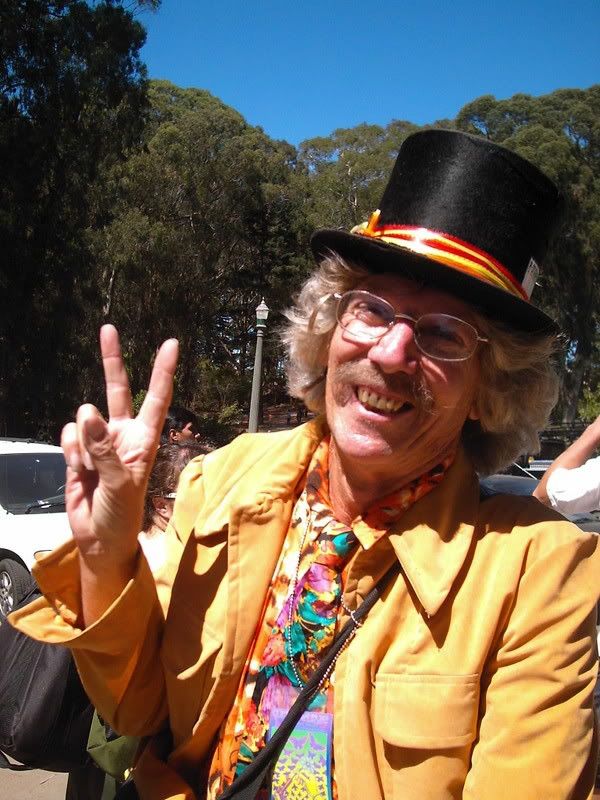 for a bunch more portraits of the Summer of Love's 40th check out Photography by Privette scroll down and click on Summer of Love ~ 40th Anniversary ~ see more . . . he's a real pro!