Thank you for saying yes.
Thanks I'll see myself on RanchoBozo.com!
It's so far out that you shared the way light
bounced off of you at this cosmic event as it
digitizes on the world wide web.


I met alot of you and offered a photo you could see on this site. You can down load your photo, email it to a friend or what ever.

I have taken advantage of PhotoBucket.com as a free photo host for nearly three years now they're great. I like free and make sure that everything is free on RanchoBozo.com . . . many of you use PhotoBucket for myspace, emails, and your websites already.

We are what really made the 'Love In' amazing! All of us getting there because we really wanted to be there. Being cool and loving to eachother because we really are cool and loving. We shared and cared because we know it feels great. We want peace to have a chance! We want to smile on our brothers and sisters. We're not to afraid to be a flower child in our advancing years. It's us that can still change the world. So this is for you I hope you find yourself on RanchoBozo.com . . . Back to Summer of Love all you flower children of all ages. If you don't see your picture here now check back it takes time.

all photography by Wayne Elkin &copy 2007
unless other wise noted . . . .



hope you like 'em
Captain Wayne-O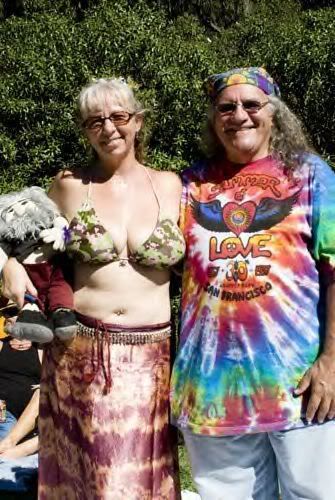 Wanda Woman and ole hippie Jim photo by Jane Richey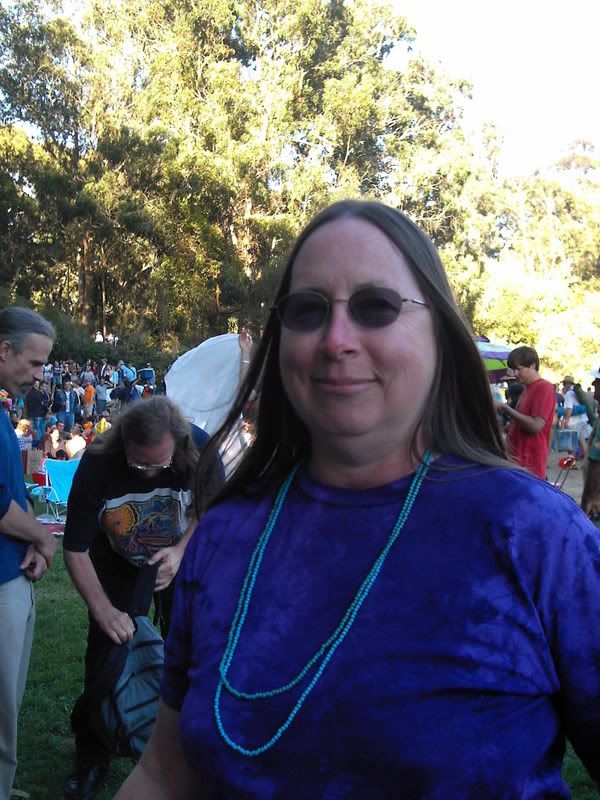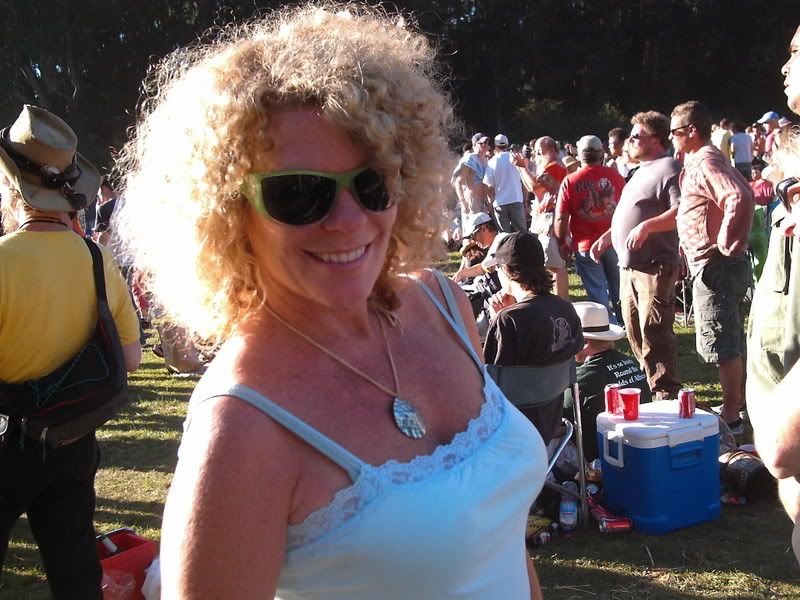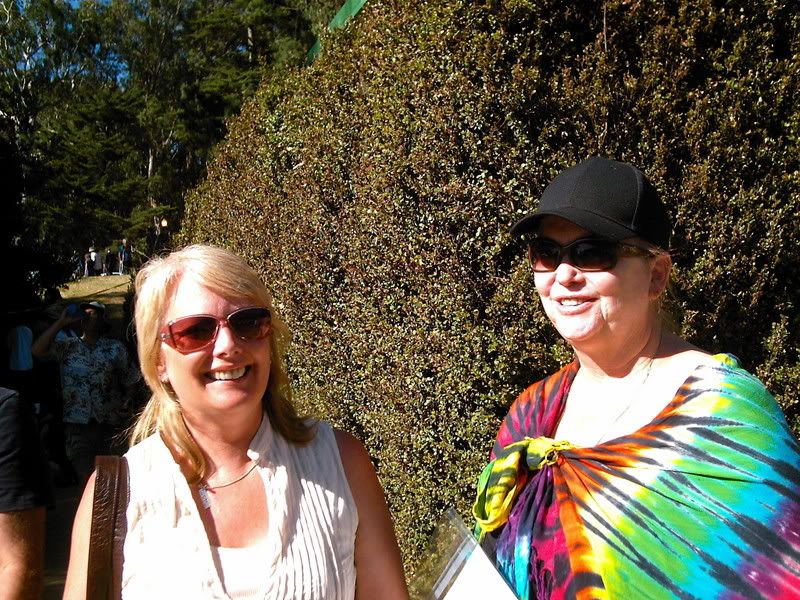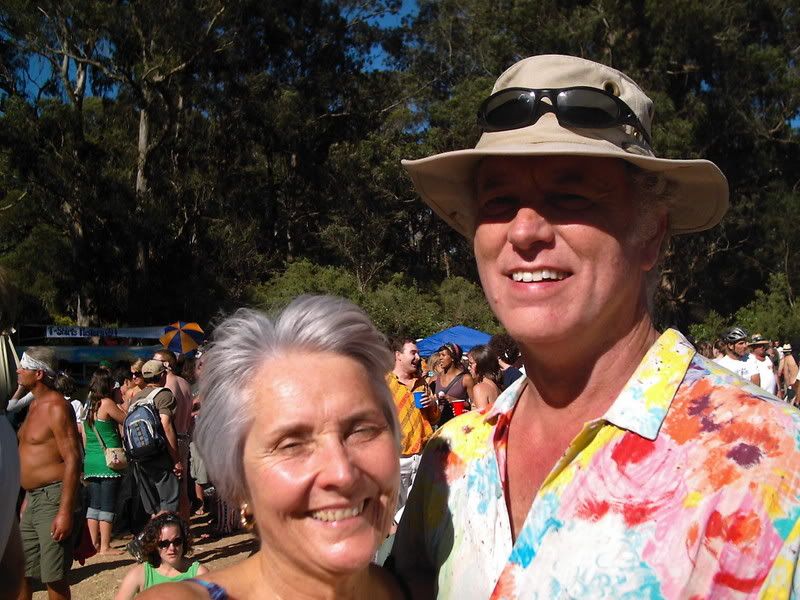 for more Portraits of Peace and Love click HERE